Yappes kicks off the new month with a bang!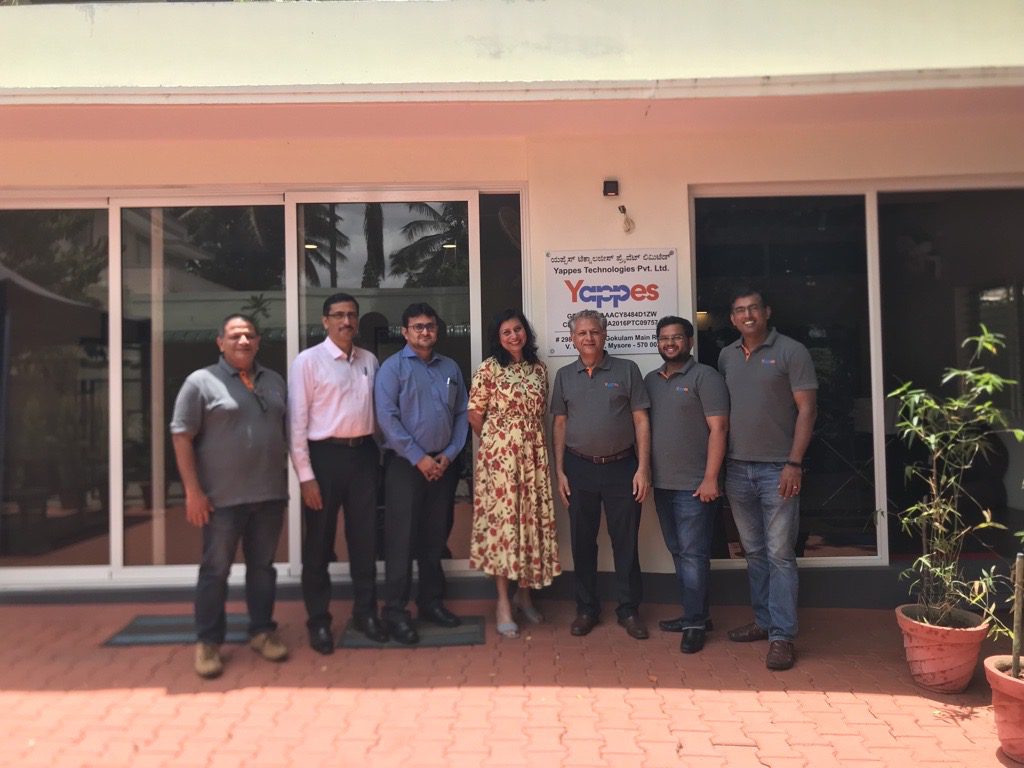 Yappes, Mysore, was honored to extend a warm welcome to the esteemed delegation from the Department for International Trade, British Deputy High Commission in India, Bangalore. We were delighted to host Ms. Gita Krishnankutty, Regional Head; Mr. Sijoy Thomas, Technology Head; and Mr. Chethan G M, Inward Investments, for an engaging interactive session. DIT shared various policies, initiatives , incentives and programs by the UK government for the companies to expand globally. Yappes had the opportunity to share the journey and showcase the product platform details at a high level.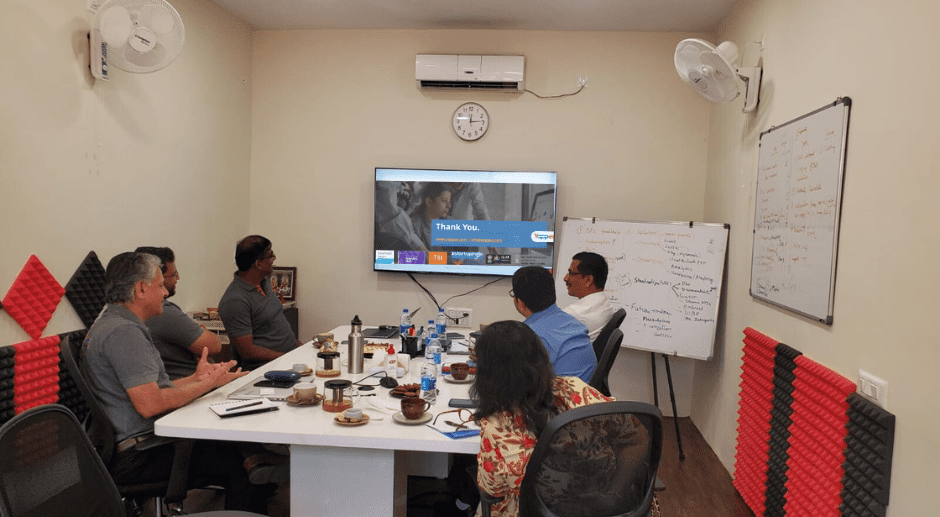 We are immensely grateful for their time, knowledge sharing and willingness to support Yappes. We eagerly look forward to collaborating with the DIT and its ecosystem.