The journey of Yappes began in 2016, before which, co-founders Bhanu and Raj, were working to provide ITSM services and other bespoke solutions for various industries. Somewhere in between building an AI powered travel planner, and creating a SaaS platform connecting travel agents and service providers, they realized that they kept coming up against the same problem. It was proving to be quite a challenge to find the right APIs, and to access and integrate them smoothly. So they decided to build the solution themselves, founding Yappes as a one stop marketplace for travel APIs to be listed, discovered, tried, and subscribed to. But it wasn't just the travel industry that required such a SaaS platform, and the founders understood this.
So in 2017, Yappes broadened its scope to a common API marketplace, beginning to provide APIs for over sixteen categories, with 1000's of public APIs made available.
This endeavor made it clear to them that this was not enough. Enterprises required more than just APIs, they needed a simple, easy to use but comprehensive platform to manage and distribute their APIs. So with their expertise in this domain, and a modularly built technology stack, Yappes launched its cloud agnostic and sector agnostic B2B solution for enterprises and governments – the end-to-end API Lifecycle Management Platform.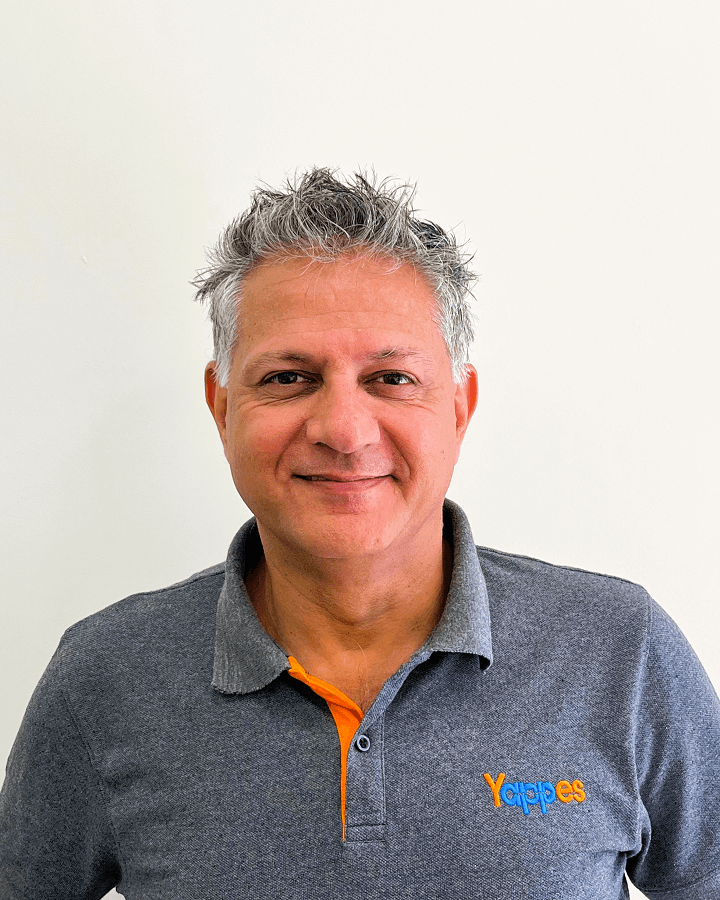 B Madhusudhan Jain
Chief Executive Officer
MJ is an International Business Leader and Professional who drives businesses to success, a sports enthusiast and a yoga devotee.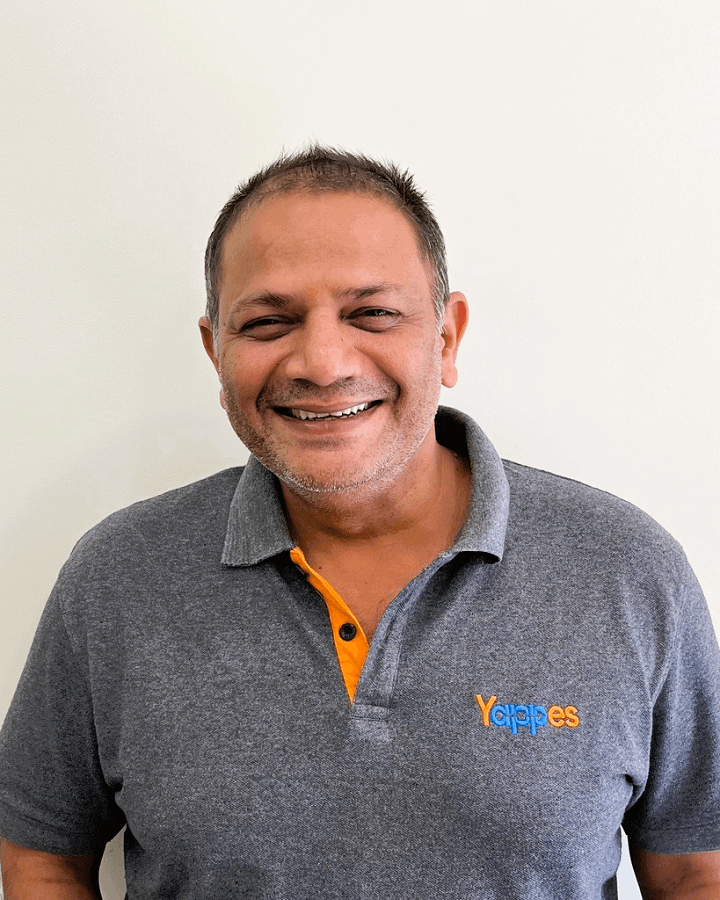 Bhanu K Jain
Co Founder & COO
BK is a technopreneur - passionate about technology and business. Outdoor and fitness enthusiast, ardent yoga practitioner.
Rajagopal Somasundaram
Co Founder & CTO
Raj is a techno geek - lives and breathes technology. Loves to solve complicated problems. He is a gaming and product enthusiast.
Shiva HN Shankar
Chief Techno-Commercial Officer
Shiva is an experienced business leader and a technologist with a passion to solve business problems. He is into fitness and trekking.
Email Id : info@yappes.com
Phone number :
8310972324
Address : #2981/2A/13/A Gokulam main road, V.V.mohalla, Mysore - 570002