Want to become a part of a dynamic and innovative startup?
Join our startup to make a real difference. We're looking for talented individuals who share our passion for creating positive change and want to contribute their skills to a fast-paced work environment. Work on cutting-edge projects and grow your skills and career. Be part of something special.
A picture is worth a thousand words, and this image gallery speaks volumes about the creativity and innovation of this startup

As a Software Dev Engineer at Yappes, I thrive in our friendly work culture, creating innovative solutions for our end-to-end API management platform. It's an incredible learning and growth experience!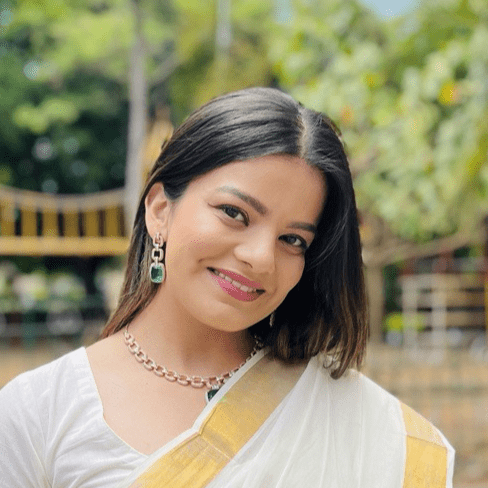 At Yappes, we're like family, fostering a friendly work culture with collaboration, inclusivity, and work-life balance. We recognize and reward hard work, providing growth opportunities in our innovative  startup.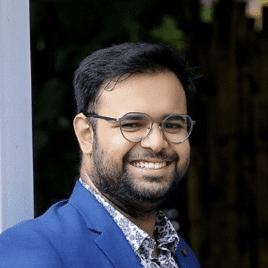 My experience at Yappes has been incredible so far. I've picked up new skills and work with a great team that values collaboration and honesty. The modern culture fosters cultural maturity.
Want to become a part of this young startup?
We are looking for driven, passionate individuals who are eager to roll up their sleeves and help build something truly remarkable